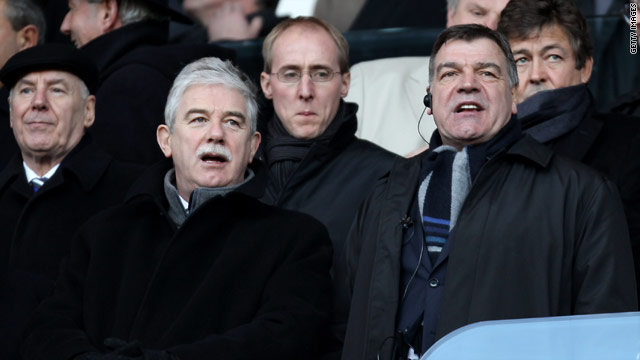 (CNN)
-- Blackburn is set to become the first English Premier League side to come under Indian ownership, the club confirmed Tuesday.
Blackburn chairman John Williams told the club's website that a deal with poultry giants Venkys would likely be completed in November.
He said that after "detailed talks" with the Premier League and an "extensive due diligence process" that the way was clear for the groundbreaking deal.
Venkys chairperson Anuradha J. Desai added: "We expect to be the first Indian company to acquire a Premier League team and we are particularly delighted that the team is Blackburn Rovers, with whom we believe we have many shared values and ambitions".
The terms of the sale are yet to be disclosed, but Venkys joint managing director B Venkatesh Rao told CNBC the deal was worth £46 million ($72.97 million), with the full amount to be paid upfront.